The Guesthouse Juuka located in North Karelia is found right in the heart of the village center by the intersection of Vanhatie and Apeekintie. The Guesthouse is located at the west coast of Pielinen by the route.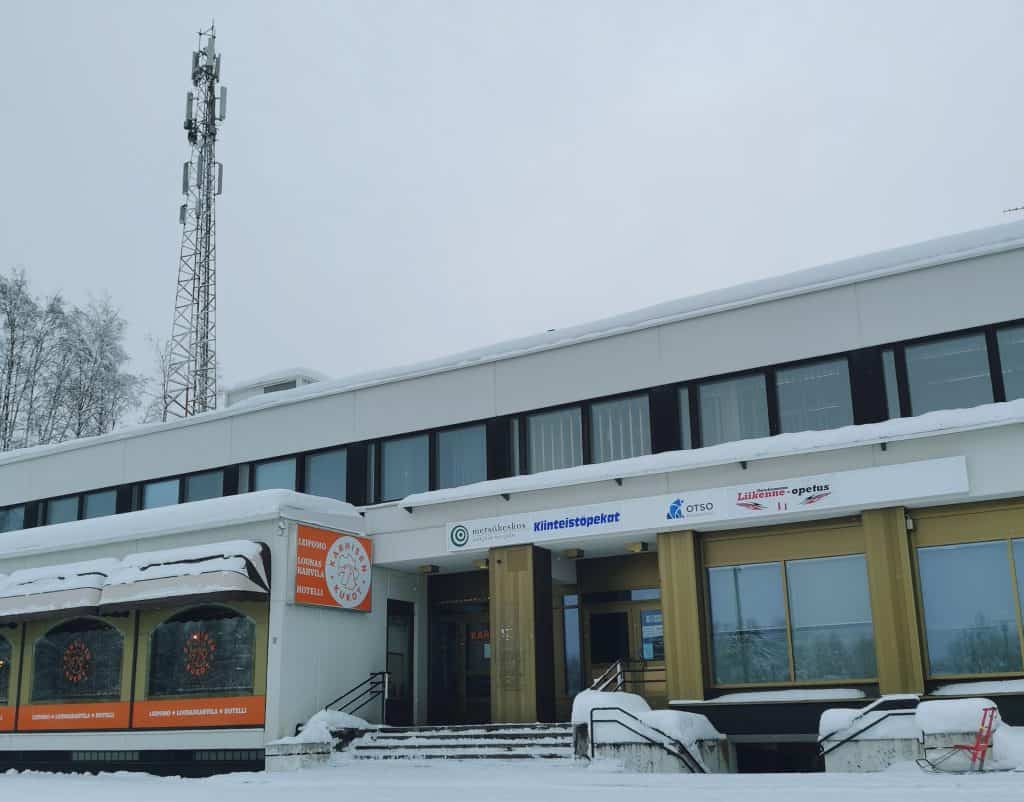 Poikolantie 2, 83900 Juuka
The Guesthouse is located at appr. 85 kilometres to north from Joensuu. Nearest places from Juuka are Nurmes (45 km) and Koli (35 km).


Parking area of the Guesthouse is found on the grounds of the Guesthouse. There are car heating poles available.